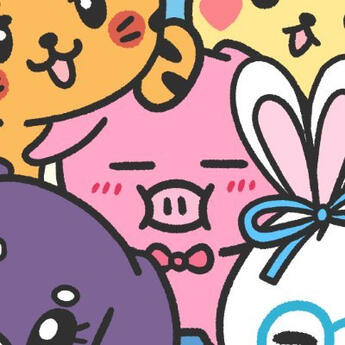 Mochiron Store
Mochiron Store is run by two sisters, Gaby and Tanya. We focus on creating cute illustrations, a variety of merchandise, apparel, and more.We're also home to our very own original characters, Mochiron Friends!
---
Social Media
NOTICE: Our online store is currently closed. Please stay tuned for our shop opening!
Convention Schedule
202312/8-12/10 - Anime Frontier (Fort Worth, TX)---20243/29-3/31 - Weebcon (Grapevine, TX)More coming soon!
Table Set Up